Stays
Trapper survival stays

Get rid of your fears and experience a nature stay in the wilderness. Trapper-survival stays invite you to go back to the basics.
Aire de bivouac de Froidchapelle
Contacts
Rue de Massut
B-6440 Froidchapelle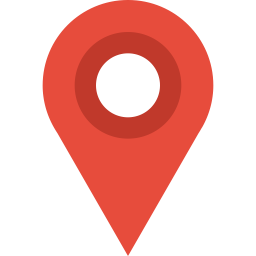 DESCRIPTION
Description
The camping area is free to access with no reservations required. It has somewhere for you to make your own fire. You will need to provide your own equipment as well as food and water. Tents are not permitted during the day; they can be put up from 4pm and must be taken down by 10am. The camping area is designed for hikers, cyclists and horse riders. It may occasionally be closed during the hunting season between 1 October and the end of February. If you would like to hike during this period, please contact the Pays des Lacs Tourist Information Centre to check accessibility.
The Great Crossing

Cross over 170 km of hiking paths and spend the night within the forest on a bivouac area or with one of our accommodation partners
Discover also The Topoguide de la Grande Traversée