Sleeping
Spend the night at the heart of the forest, under a tent, in a guest room or a colourful forest gîte. Choose your own mix of comfort and adventure!
Bivouac Areas
Online reservation Due to the pandemic linked to Covid-19, some bivouac areas are no longer free to access and their occupation requires prior reservation. Only people with a booking voucher will be allowed to spend the night there, the others will be directed to the nearest campsite or can contact the local Tourist Office to find other accommodation.
Please respect the social distancing and health rules in force, as well as the regulations for bivouac areas. One reservation = 1 site for a tent of maximum 2 people.
The New World, the Sentier des Pins (Momignies) and valley of l'Hermeton (Hastière) bivouac areas remain freely accessible. Reservations are required at the Bois de Hernoy (Froidchapelle), des Frès (Sivry Rance), des Crayas and Bois de Blaimont (Chimay), Boussu-en-Fagne (Couvin), Roche Trouée and Mazée (Viroinval) bivouacs.
PLEASE NOTE THE VIROINVAL BIVOUACS (ROCHE TROUEE AND MAZEE) AND BOIS DE BLAIMONT (CHIMAY) HAVE BEEN DISPLACED (see GPS coordinates on the reservation platform).
Le Chalet
Contacts
Dominique - Philippe NICOLAS - MICHIELS
25 Rue du Moulin
B-6470 Sivry-Rance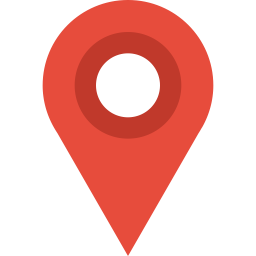 DESCRIPTION
Description
Le Chalet is located two kilometres from the village, in a verdant and peaceful natural setting at the edge of the forest, close to sign-posted trails and walks. Ideal for R&R and ecotourism enthusiasts. The mezzanine, outdoor balconies, terrace and pergola, as well as the open central fireplace and the lawn, which is bordered by a stream, add to its visual charm. Upon leaving this pretty and comfortable furnished holiday rental, you can go for a walk, cycle or horseback ride along the trails and paths through authentic and untamed landscapes. An ideal place to recharge your batteries and for a dynamic or relaxing getaway with family or friends.