Sleeping
Spend the night at the heart of the forest, under a tent, in a guest room or a colourful forest gîte. Choose your own mix of comfort and adventure!
Bivouac Areas
Online reservation Due to the pandemic linked to Covid-19, some bivouac areas are no longer free to access and their occupation requires prior reservation. Only people with a booking voucher will be allowed to spend the night there, the others will be directed to the nearest campsite or can contact the local Tourist Office to find other accommodation.
Please respect the social distancing and health rules in force, as well as the regulations for bivouac areas. One reservation = 1 site for a tent of maximum 2 people.
The New World, the Sentier des Pins (Momignies) and valley of l'Hermeton (Hastière) bivouac areas remain freely accessible. Reservations are required at the Bois de Hernoy (Froidchapelle), des Frès (Sivry Rance), des Crayas and Bois de Blaimont (Chimay), Boussu-en-Fagne (Couvin), Roche Trouée and Mazée (Viroinval) bivouacs.
PLEASE NOTE THE VIROINVAL BIVOUACS (ROCHE TROUEE AND MAZEE) AND BOIS DE BLAIMONT (CHIMAY) HAVE BEEN DISPLACED (see GPS coordinates on the reservation platform).
Le Petit Coin De Paradis
Contacts
Baudouin Brixhe
195 Rue des Déportés
B-6470 Sautin (Sivry-Rance)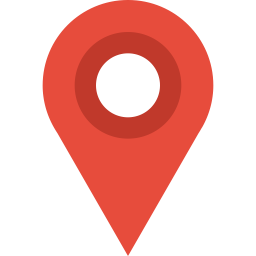 DESCRIPTION
Description
Located near the Eau d'Heure Lakes site and Chimay, this comfortable holiday rental comprises a house with four stone and brick façades. It is surrounded by a gorgeous garden. This comfortable and inviting establishment promises a peaceful stay enjoying nature and the countryside without being far from everything. Lounge around on the veranda which overlooks the stunning garden and the playground, stretch out in the meadow, breathe in the aromas of the natural world, pick flowers, and more. Choose Le Petit Coin de Paradis, where peace, serenity, a back-to-basics approach and local flavours will be the cornerstone of your rural getaway.