Sleeping
Spend the night at the heart of the forest, under a tent, in a guest room or a colourful forest gîte. Choose your own mix of comfort and adventure!
Bivouac Areas
Online reservation Due to the pandemic linked to Covid-19, some bivouac areas are no longer free to access and their occupation requires prior reservation. Only people with a booking voucher will be allowed to spend the night there, the others will be directed to the nearest campsite or can contact the local Tourist Office to find other accommodation.
Please respect the social distancing and health rules in force, as well as the regulations for bivouac areas. One reservation = 1 site for a tent of maximum 2 people.
The New World and the Sentier des Pins (Momignies) bivouac areas remain freely accessible. Reservations are required at the Bois de Hernoy (Froidchapelle), Crayas (Chimay), Boussu-en-Fagne (Couvin), Roche Trouée and Mazée (Viroinval) bivouacs.
THE BIVOUAC AREAS OF CHIMAY (BLAIMONT) and SIVRY RANCE (FRES) REMAIN CURRENTLY CLOSED. WARNING A FIRE COVER IS IN EFFECT BETWEEN 12AM AND 5AM THROUGHOUT WALLONIA.
A l'Ombre du Clocher
Contacts
Cédric Scohier
14 Rue d'Eppe
B-6470 Montbliart (Sivry-Rance)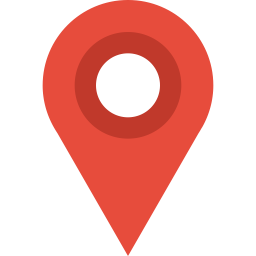 DESCRIPTION
Description
Ideal for walkers and watersports enthusiasts, you will love this superb lodge with smart decoration where comfort and well-being reign.
Near to the Eau d'Heure lakes / Bike shelter