Sleeping
Spend the night at the heart of the forest, under a tent, in a guest room or a colourful forest gîte. Choose your own mix of comfort and adventure!
Bivouac Areas
Online reservation Due to the pandemic linked to Covid-19, some bivouac areas are no longer free to access and their occupation requires prior reservation. Only people with a booking voucher will be allowed to spend the night there, the others will be directed to the nearest campsite or can contact the local Tourist Office to find other accommodation.
Please respect the social distancing and health rules in force, as well as the regulations for bivouac areas. One reservation = 1 site for a tent of maximum 2 people.
The New World, the Sentier des Pins (Momignies) and valley of l'Hermeton (Hastière) bivouac areas remain freely accessible. Reservations are required at the Bois de Hernoy (Froidchapelle), des Frès (Sivry Rance), des Crayas and Bois de Blaimont (Chimay), Boussu-en-Fagne (Couvin), Roche Trouée and Mazée (Viroinval) bivouacs.
PLEASE NOTE THE VIROINVAL BIVOUACS (ROCHE TROUEE AND MAZEE) AND BOIS DE BLAIMONT (CHIMAY) HAVE BEEN DISPLACED (see GPS coordinates on the reservation platform).
Gîtes du Tellin : Le Logis
Contacts
Philippe Marlet
15 Rue le Faubourg
B-5660 Dailly (Couvin)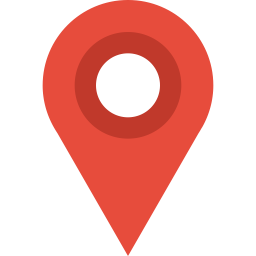 DESCRIPTION
Description
Your hosts will be delighted to welcome you to their former barn from 1834, which is located in the bucolic village of Dailly and has been completely refurbished and furnished. The owner, who has always lived on the farm with her parents, renovated the stables with her husband so they could live there and created holiday rentals in the barn and the farmhouse. The Gîtes du Tellin holiday rentals are an ideal location for families in search of peace and relaxation. The owners will be delighted to provide information about their region and its rich heritage. In the Le Logis holiday rental, you can enjoy the large living room, which has a beautiful view over the garden, the intimate lounge and its oak doors, or even a game of table football.