Sleeping
Spend the night at the heart of the forest, under a tent, in a guest room or a colourful forest gîte. Choose your own mix of comfort and adventure!
Bivouac Areas
Online reservation Due to the pandemic linked to Covid-19, some bivouac areas are no longer free to access and their occupation requires prior reservation. Only people with a booking voucher will be allowed to spend the night there, the others will be directed to the nearest campsite or can contact the local Tourist Office to find other accommodation.
Please respect the social distancing and health rules in force, as well as the regulations for bivouac areas. One reservation = 1 site for a tent of maximum 2 people.
The New World, the Sentier des Pins (Momignies) and valley of l'Hermeton (Hastière) bivouac areas remain freely accessible. Reservations are required at the Bois de Hernoy (Froidchapelle), des Frès (Sivry Rance), des Crayas and Bois de Blaimont (Chimay), Boussu-en-Fagne (Couvin), Roche Trouée and Mazée (Viroinval) bivouacs.
PLEASE NOTE THE VIROINVAL BIVOUACS (ROCHE TROUEE AND MAZEE) AND BOIS DE BLAIMONT (CHIMAY) HAVE BEEN DISPLACED (see GPS coordinates on the reservation platform).
Gîte de la Principauté
Contacts
Aline Monaux
11 Rue du Château
B-6460 Chimay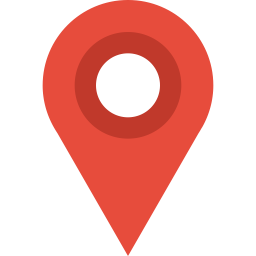 DESCRIPTION
Description
Named after its incredible location, in the historic centre of the Mediaeval city of Chimay, next to Château des Princes and the Grand Place, this rustic home dates back to 1892. Let it entice you with its authentic charm and its façade, which is made from brick, locally sourced blue stone and ceramics from Bourlers. The names of the rooms refer to the royal family and the well-renowned Trappist beers. Gîte de la Principauté promises comfort and both festive and cultural activities. The appeal of the terraces in the Grand Place, the culinary gems found in nearby restaurants and the Mediaeval city as a whole will draw you in.