Sleeping
Spend the night at the heart of the forest, under a tent, in a guest room or a colourful forest gîte. Choose your own mix of comfort and adventure!
Bivouac Areas
Online reservation Due to the pandemic linked to Covid-19, some bivouac areas are no longer free to access and their occupation requires prior reservation. Only people with a booking voucher will be allowed to spend the night there, the others will be directed to the nearest campsite or can contact the local Tourist Office to find other accommodation.
Please respect the social distancing and health rules in force, as well as the regulations for bivouac areas. One reservation = 1 site for a tent of maximum 2 people.
The New World, the Sentier des Pins (Momignies) and valley of l'Hermeton (Hastière) bivouac areas remain freely accessible. Reservations are required at the Bois de Hernoy (Froidchapelle), des Frès (Sivry Rance), des Crayas and Bois de Blaimont (Chimay), Boussu-en-Fagne (Couvin), Roche Trouée and Mazée (Viroinval) bivouacs.
PLEASE NOTE THE VIROINVAL BIVOUACS (ROCHE TROUEE AND MAZEE) AND BOIS DE BLAIMONT (CHIMAY) HAVE BEEN DISPLACED (see GPS coordinates on the reservation platform).
Gîtes de Regniessart - Le Grand Gîte
Contacts
Bernard Deconinck
11 Rue de Regniessart
B-5670 Nismes (Viroinval)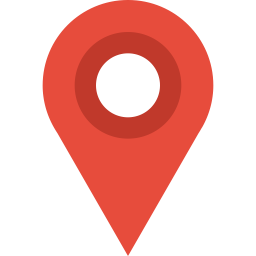 DESCRIPTION
Description
Located in Regniessart, in a small, idyllic hamlet at the heart of the Nismes forest, this charming rural holiday rental promises a getaway that combines nature, comfort and relaxation. The owners of 'Gîte de Regniessart: Le Grand Gîte' offer a warm welcome, rustic décor with beautiful wooden ceiling beams and a wood-burning stove in the living room. The enclosed garden is very large, has swing sets and two covered areas with table tennis and a barbecue. Not to mention the bowls court. Many routes for walking, cycling and mountain biking can be found nearby.