On a horse
Stroll on the forest trails of the land of Chimay, following the rhythm of the hoofs: equestrian loops, donkey rides, long equestrian rides, ...
Montbliart - promenade équestre n°1
Contacts
Rue Ploys
B-6470 Montbliart (Sivry-Rance)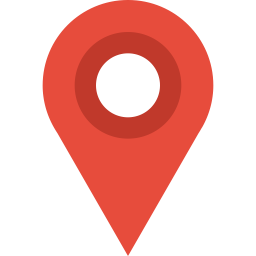 DESCRIPTION
Description
This 25-kilometre equestrian itinerary begins in Montbliart, the smallest and hilliest village in Sivry-Rance, and offers exceptional views and diverse landscapes. This route allows you to discover the village as a whole, as well as a wooded section of the municipality of Chimay. Discover the small chapel made from local blue stone, with its red Rance-marble alcove. After passing through the woods, admire an expanse of water at the pond by the mill, as well as a lovely view of the village of Rance. You will find Bois Massart forest at the Ostennes ponds – which were formerly a forge and furnace. There, you'll find the arbre des quatre frères. After a quick trip to Eppe-Sauvage in France, return to the Bois de Bruyère forest and the village of Montbliart.
Horseriding trips