On a horse
Stroll on the forest trails of the land of Chimay, following the rhythm of the hoofs: equestrian loops, donkey rides, long equestrian rides, ...
Grande Traversée de la Forêt du Pays de Chimay-Tronçon Sivry-Virelles
Contacts
1 rue des Ecoles
B-6470 Sivry (Sivry-Rance)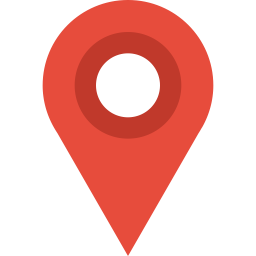 DESCRIPTION
Description
The second starting point for the great crossing, Sivry is an ideal place for nature tourism, thanks to its wooded landscapes. The itinerary for the great crossing assumes a rustic element with its scrub-like hedges. You will follow a short stretch of the Véloroute des lacs, a bike path that runs between the Eau d'Heure lakes and the lakes in Val Joly in France to reach Bois de Bruyère. You will eventually pass through the villages of Sautin and Rance, before reaching the former train station in Froidchapelle. This relaxed route soon bypasses the Eau d'Eppe and begins to pass through Bois Robert. The great crossing runs across the Fagne de Chimay, a vast schist depression with poor-quality soil, for a few kilometres. Upon reaching the village centre in Virelles, you will join the Virelles-Nismes section of the great crossing. Two camp sites are located in this section: the Frès camp site and the Bois de Hernoy camp site.
Horseriding trips