On a horse
Stroll on the forest trails of the land of Chimay, following the rhythm of the hoofs: equestrian loops, donkey rides, long equestrian rides, ...
Grande Traversée de la Forêt du Pays de Chimay-Tronçon Hierges-Hastière
Contacts
Place de la Fontaine
B-08320 Hierges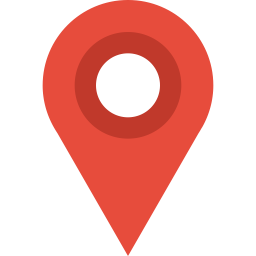 DESCRIPTION
Description
After a short adventure in France, the route becomes somewhat rural, with magnificent views over Vaucelles. Amid vibrant hedgerows, which are punctuated by gnarled trunks, the great crossing heads towards the Hermeton Valley and the villages in the municipality of Doische. In particular, you will discover the village of Soulme, one of the most beautiful villages in Wallonia, and its listed mills and collection of farms and limestone houses. After climbing the Mosan side and admiring the panoramic vista, the great crossing ends in the town of Hastière.
Horseriding trips