On a horse
Stroll on the forest trails of the land of Chimay, following the rhythm of the hoofs: equestrian loops, donkey rides, long equestrian rides, ...
Grande Traversée de la Forêt du Pays de Chimay- Tronçon Nismes-Hierges
Contacts
6 Rue Bassidaine
B-5670 Viroinval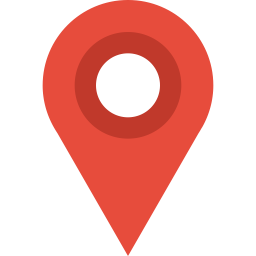 DESCRIPTION
Description
Don't leave Nismes without visiting the Fondry des Chiens. This rocky drop-off is a real geological oddity. Next, you will traverse stony, and later grassy, routes, before beginning your trek on the Ardennes side of the valley. The exceptional beauty of the landscapes in the Viroin valley will captivate you. Once you have passed through the villages of Olloy-sur Viroin, Vierves-sur-Viroin and Treignes, you will reach the French Ardennes and the medieval village of Hierges in France. Two camp sites are located in this section of the great crossing: the Roche Trouée camp site and the Mazée camp site.
Horseriding trips