On a horse
Stroll on the forest trails of the land of Chimay, following the rhythm of the hoofs: equestrian loops, donkey rides, long equestrian rides, ...
Grande Traversée de la Forêt du Pays de Chimay- Tronçon Chimay-Nismes
Contacts
13 Grand'Place
B-6460 Chimay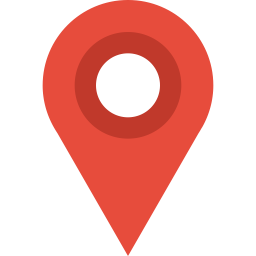 DESCRIPTION
Description
Upon departing the Grand Place in Chimay, you will reach the magnificent nature reserve of Lake Virelles and Lompret, one of the most beautiful villages in Wallonia. After this, the great crossing moves towards small paths and trails that cross a heavily wooded, hilly landscape. You will gradually leave Hainaut province and continue towards Namur, where you will be able to uncover the Calestienne in the regions of Couvin and Viroinval. These landscapes have been shaped by geological features such as caves, cliffs, hills, etc. You will eventually reach the village of Nismes, a tourist spot with many draws. Two camp sites are located in this section: the Bois de Blaimont camp site and the Boussu-en-Fagne camp site.
Horseriding trips