Nature Animations
For nature enthusiasts, 1001 activities are available in the forest of the land of Chimay: guided walks, wild cooking workshops, conferences,...
Ecomusée du Viroin
Contacts
Ecomusée du Viroin
63 Rue Eugène Defraire
B-5670 Treignes (Viroinval)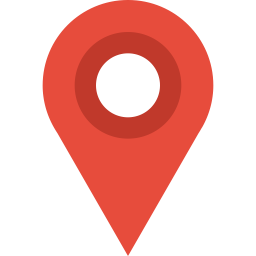 DESCRIPTION
Description
Located on the site of the Treignes Castle-Farm, an imposing building whose oldest part dates back to the 16th century, the Viroin Ecomuseum invites visitors to (re)discover the rural heritage of Entre-Sambre-et-Meuse and, in this way, our society's past and its changes in the 18th to 20th century. Starting from a reconstructed village square, discover the workshops of several typical craftsmen from our countryside: cooper, cobbler, saddler, clogmaker, blacksmith, etc. as well as old agricultural machines outside. Anchored in its time, the Viroin Ecomuseum also works to highlight current thought on rurality and the notion of sustainable development.