Hobbies
Didactic routes and trails, arboretums and interpretation centres, you can learn while having fun!
Chasse aux trésors Totemus - Momignies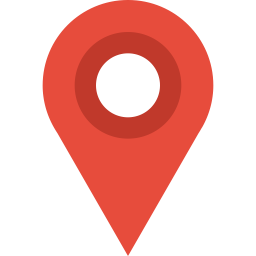 DESCRIPTION
Description
Discover Wallonia differently with this fun activity. Embark on the three treasure hunts in Momignies, Monceau-Imbrechies and Beauwelz, an ingenious mix of a traditional treasure hunt and a geo-caching adventure. This activity combines walking and culture, showcasing heritage highlights and creating an adventure where you solve puzzles. You will be able to admire some parts of the local heritage of Momignies, meet a local artist and its inhabitants, pass through woods and forests and, most importantly, enjoy the tranquillity of the settings! You will also learn about the history of the Battle of Imbrechies on 2 September 1944, see the Castle of the Lords of Imbrechies and have a chance to enjoy breathtaking views over the village of Macon and the small clock tower.