Hobbies
Didactic routes and trails, arboretums and interpretation centres, you can learn while having fun!
Chasse aux trésors Totemus - Voyage dans le temps à Mariembourg
Contacts
1 Place Léopold Roger
B-5660 Mariembourg (Couvin)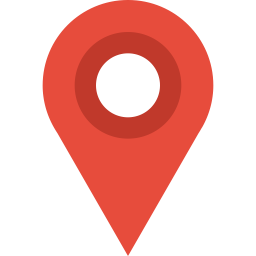 DESCRIPTION
Description
Discover Wallonia differently with this fun activity. Embark on a Totemus treasure hunt, an ingenious mix of a traditional treasure hunt and geo-caching adventure. This activity combines walking and culture, showcasing heritage highlights and creating an adventure on which you solve puzzles. You will uncover the secrets of Mariembourg and discover the figures who have shaped its history, such as Mary of Hungary, the sister of Charles V, Louis XIV and Napoleon. You will be able to trace its entire development, from the Middle Ages to the industrial era, and admire all the sites adored by the people of Mariembourg.