Hobbies
Didactic routes and trails, arboretums and interpretation centres, you can learn while having fun!
Asbl Etats d'Anes
Contacts
63 Rue Eugène Defraire
B-5670 Treignes (Viroinval)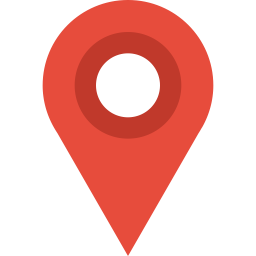 DESCRIPTION
Description
The non-profit organisation Etats d'ânes organises guided visits and accompanied treks with donkeys. Come and discover this extraordinary animal: its origins, behaviour, needs and character... and go out to meet it for direct contact full of tenderness and serenity. Choose a trek at the donkey's pace and you will discover the beautiful Viroinval region in another original way. You can quench your thirst at the 'Bar à âne' or Donkey Bar set in the magnificent courtyard of the Treignes Farm-Castle in the midst of our 6 donkeys. You'll also find the shop full of 'donkey' items: donkey milk cosmetics, crafts and regions products.