Hobbies
Didactic routes and trails, arboretums and interpretation centres, you can learn while having fun!
Le Légendaire
Contacts
37 Rue Jean Chot
B-5670 Olloy-sur-Viroin (Viroinval)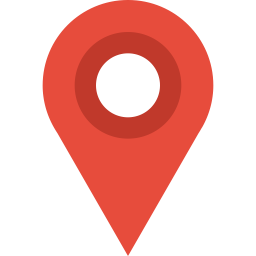 DESCRIPTION
Description
Discover the atmosphere of yesteryear in the Interpretation Centre of the former Olloy-sur-Viroin train station. Rosalie, Hiltrude and many more characters, all dressed in costumes, lead you through the popular legends of Entre-Sambre-et-Meuse and Namur. A tour through the different spaces immerses you in a land of nutons, fairies and mawhottes. Travel back to the era of Willebert, Maillard or Bayard. Fun, educational and interactive, the Legendarium has been designed for audiences of all ages and creates incredible memories.