Hobbies
Didactic routes and trails, arboretums and interpretation centres, you can learn while having fun!
Balad'Anes de l'Hermeton
Contacts
Karl BONDROIT
94 Rue Pisselotte
B-5600 Sautour (Philippeville)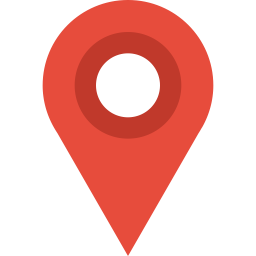 DESCRIPTION
Description
Take a donkey tour from the charming village of Sautour – either alone or accompanied by a nature guide – to discover a preserved environment. Discover unexpected viewpoints and travel through a wide range of landscapes. Don't forget the calm that you will feel when around these sweet-natured creatures. Donkeys make it possible for us to discover hidden aspects of our environment, invite us to understand things in a new way, strengthen the bonds between people and encourage group solidarity.