Hobbies
Didactic routes and trails, arboretums and interpretation centres, you can learn while having fun!
LES BALAD'ANES DE L'HERMETON
Contacts
Karl BONDROIT
94 Rue Pisselotte
B-5600 Sautour (Philippeville)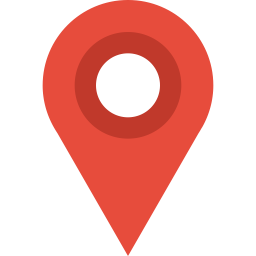 DESCRIPTION
Description
Discover a natural and unspoilt setting in the company of your donkey. Explore the preserved environment, the picturesque villages, the forests where deer and squirrels still roam,… Become donkey-driver for a few hours, half a day or a complete day. You will never forget the experience.
By appointment. Before departure, make enquiries with the organization of the hike to avoid every misunderstanding.