Hobbies
Didactic routes and trails, arboretums and interpretation centres, you can learn while having fun!
Espace nature de la Botte du Hainaut
Contacts
1 Rue des Ecoles
B-6470 Sivry (Sivry-Rance)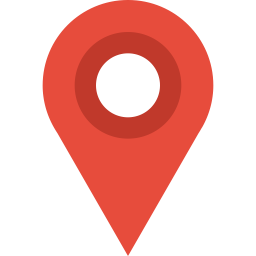 DESCRIPTION
Description
Espace Nature houses a remarkable collection of naturalised animals from Belgium and around the world, with a special focus on Natura 2000 species and symbolic Walloon species, in a fully -renovated setting. Permanent themed exhibitions. Guided tours on request. Eco-educational walks in hedgerow, forest, grassland or aquatic environments. School activities based on the programmes. Special activities (night-time and early morning walks, etc).