Hobbies
Didactic routes and trails, arboretums and interpretation centres, you can learn while having fun!
Virelles Nature-Survivre dans la nature
Contacts
42 Rue du Lac
B-6461 Virelles (Chimay)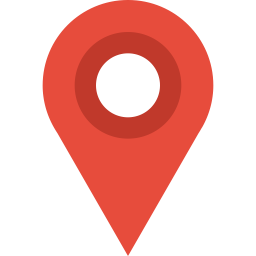 DESCRIPTION
Description
Discover another way of eating... another perspective on time, nature and comfort, getting back to the old traditions and opening up to life... with us! For yourself!
Have an intense experience as a group; three days on foot with a backpack and two nights in a bivouac in the hedged farmlands of La Forêt du Pays de Chimay.