Hobbies
Didactic routes and trails, arboretums and interpretation centres, you can learn while having fun!
Aquascope Virelles
Contacts
42 Rue du Lac
B-6461 Virelles (Chimay)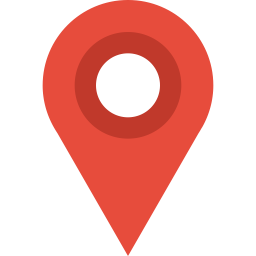 DESCRIPTION
Description
Above the water, on the edge of the water and from the three lookouts, prepare to go back in time over 500 years of the site's history. With its reed bed and water body covering around 80 hectares, Aquascope is the centre par excellence to discover all the splendours that nature offers. Museographical space, nature shop and large games area. Aquascope also proposes a goose game lasting approximately one hour. This passes through a fun and educational outdoor course, allowing you to discover pond life, the animals that live there – such as storks, egrets and terns, among others – and the secrets of the flora and fauna that call this nature reserve home.