Hobbies
Didactic routes and trails, arboretums and interpretation centres, you can learn while having fun!
Séjour Trappeur-Survie
Contacts
Rue d'Avignon
B-6460 Chimay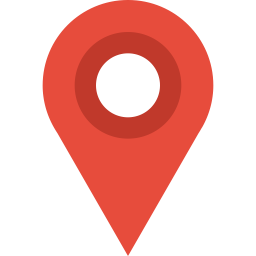 DESCRIPTION
Description
At the heart of the preserved nature of the Pays de Chimay Forest, the trapper-survival trip takes you back to the basics for a unique experience. Go away for a few days in a small group, taking only what is strictly necessary, getting rid of the fetters of everyday life and re-embracing frugality. You will discover the local edible plants and learn the techniques of life in nature: building a fire, a bivouac, orientation, recognising fauna and flora, etc.