Eating
After a fresh encounter with nature, what could be more pleasant than to enjoying a delicious meal using forest flavours and an authentic decor in one of our 'forest' themed restaurants?
Maison De Meyer
Contacts
49 Rue de la Poterie
B-6464 Forges (Chimay)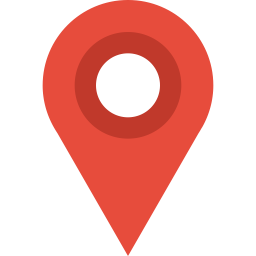 DESCRIPTION
Description
Located in the bucolic entity of Chimay in Forges, which is home to a wealth of local produce, this restaurant offers dishes based on mouth-watering produce and a wide range of drinks. Dishes are artisanal: from farm to table. A clever mix of Chimay and French cuisine. In addition to these meals, prepared salads, artisanal menus and more are also on offer. Meals for events and a catering service are available.